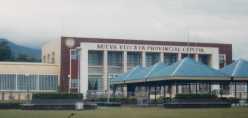 Capitol
Life and Civilization are feed by river. The source of Nile River is the Victoria Lake and Cagayan river (from the Northern Dialect "Carayan" for river) started along the Magat River.
-The Gaddang rebellion was one of the earliest uprisings against the Spanish colonial power.
-The Philippines' earliest stone artifacts and fossils from prehistoric mammals that date back over 30,000 years were found in Solano.
Bicycle champions (Tour of Luzon perennial team winners)
One of the first female Philippine Military Cadet graduate is from Nueva Vizcaya (Ms Somera of Bagabag)
WINNERS & LOSSERS IN 98 NV ELECTION
for more info click-Mabiag ti Vizcayano

I am inviting prodigal sons and daughters of Nueva Vizcaya to form and organize this WEB page, compile a list and newsletter, and continue the VIZCAYANO spirit in the world wide cyberspace.

Please E-mail me at DNTG66A@prodigy.com
Nestor Palugod Enriquez,

Dupax's favorite son who is using Headhunting skill to locate all the Nueva Vizcaya Pride.

12/97 new!!!!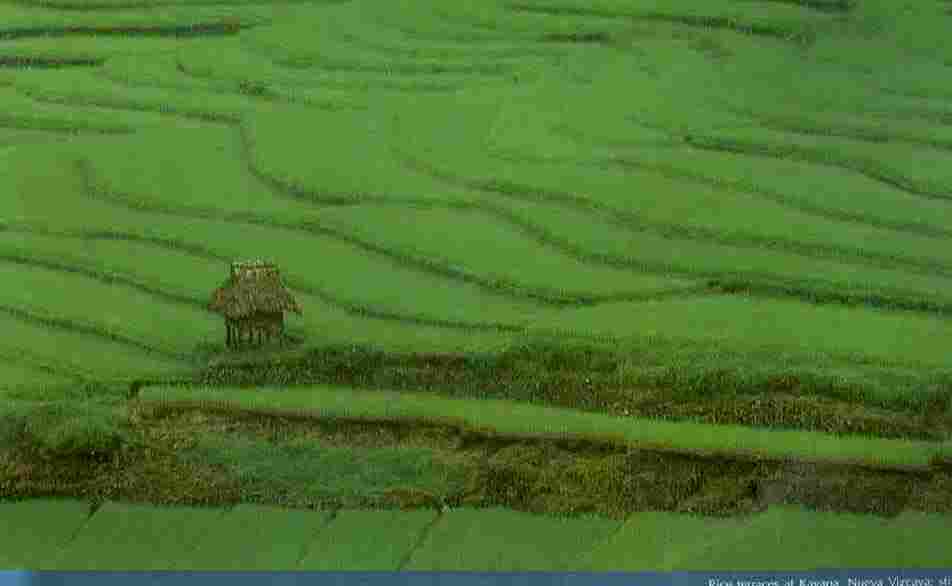 Rice Terrraces in Nueva Vizcaya(from the Philippine Airline 97 Calendar
OTHER NUEVA VIZCAYA and CAGAYAN VALLEY WEBSITES
UNOFFICIAL NUEVA VIZCAYA HOMEPAGE-ROY ARAGON
The Philippine province of Nueva Vizcaya
Cagayan Valley Journal-by Leander C Domingo
Iluko Literature (SADIRI's HOMEPAGE)
Cagayan Valley Association of Hawaii
Tour News of Vizcaya and the River-FEB 98
Vizcaya Continued-Index of Pages
Welcome visitor number
Looking for POLICARPIO
Hello,
I thought I'll try and see if I can connect with some Solano folks thru you.
I'm Jun Domingo, from Dist. 3 , Solano and class of 72 SLS. Presently residing in San Jose, CA. My brother Rey and sister Esther is also here in San Jose. I would like to hear from anyone from NV. I have not been back there since 1985 and I love to hear some chismis and gossip especially from Solano and SLS.
Please e-mail anything and I promise speedy response. adomingo@atmel.com or xndre2@aol.com